Wanted: Knightswift!!
After receiving the Eye of Sulfuras, this dwarf: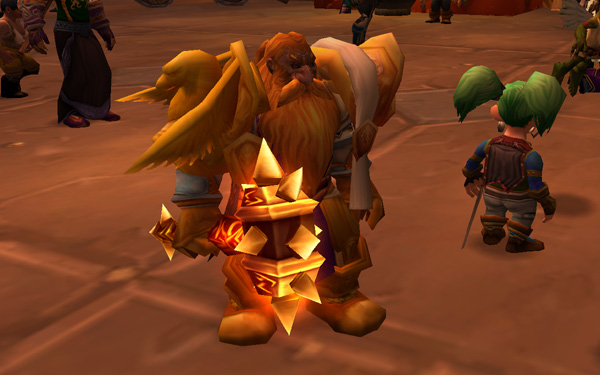 promptly left the guild. Here's proof!

However, he forgot the guild was broken and couldn't get back in for 3 days!! Luckily we were able to entice him back into SI again when the guild was repaired.
We would all like to congratulate Knightswift on receiving the [color=orange">Sulfuras, Hand of Ragnaros[/color">
BWL Update
BWL has been great fun – if not a lot of long nights. We have been really motivated to get continue through BWL.

Last week, we faced Chromaggus, who caused some problems for the tanks:

However, this week, he proved no match for us. Congratulations everyone on taking down the ugly dog! (Including those who weren't able to make it)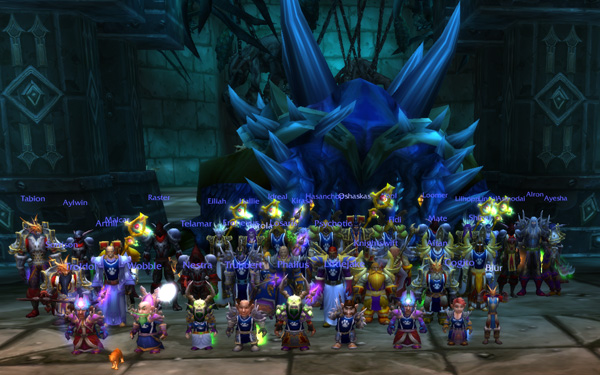 Which then gave us our first glimpse of what lies beyond… Nefarian.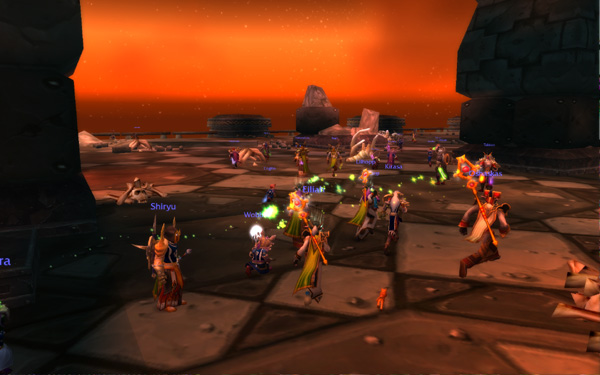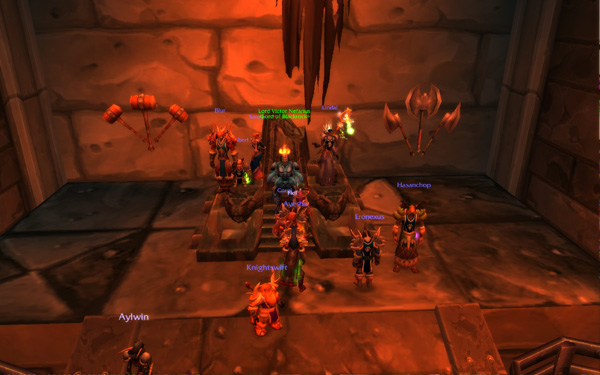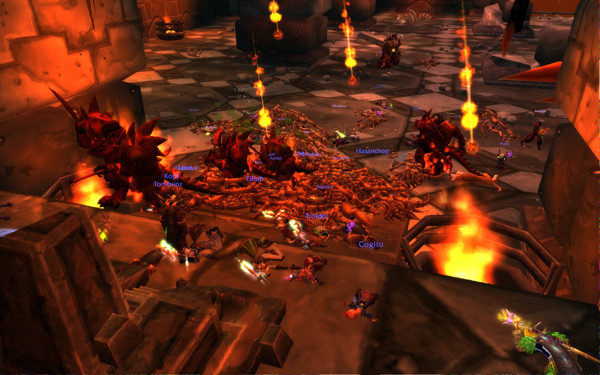 Also, a short movie has been made of our first encounter with Nefarian.
SI's First Look at Nefarian
Size: 11.5mb
Duration: 1min
Encoding: Divx