The gang went back into Karazhan today, after a rapidly quick few days raiding earlier in the week. After spending a relatively short (compared to other bosses) period of time learning the fun of Nightbane, he was defeated.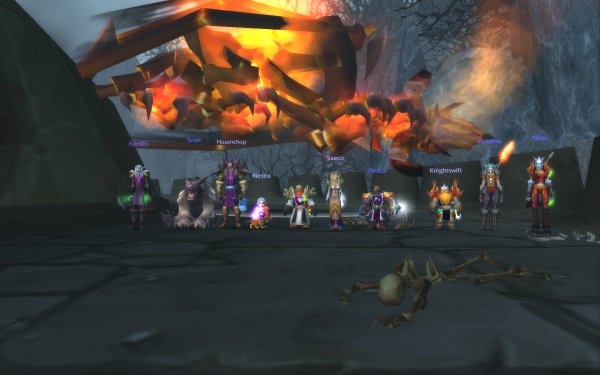 At this point, we'd like to thank every player that has stepped into the instance to help the guild progress and defeat this instance. Even if you pinch hit, or came along for some rep (bench warming) – your efforts contributed to this clear.
We also ventured into the Servant's Quarters to clear the Beast, to stop the neysayers claiming we haven't killed him: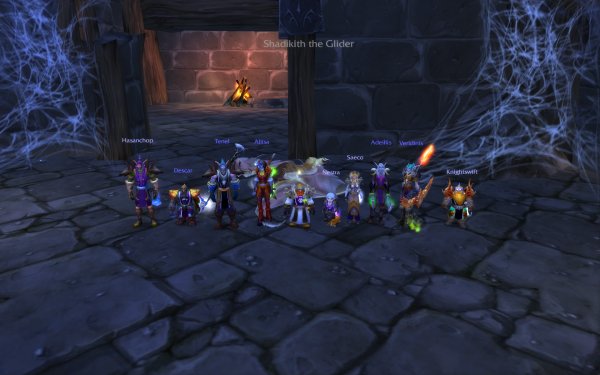 Larger images:
Nightbane
Beast
Well done guys!