Nefarian has been slayed by Strangely Ironic (and our mish-mash of Geek Legion groupies):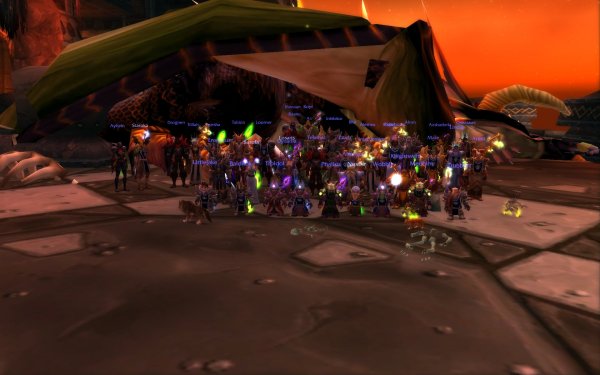 You can view the bigger version here.
Awesome effort to all who attended, all who've assisted in the past and the friends who've egged us on.
Well done guys!
The day before, we cleansed MC in a record 2h37m – so grats on that also!