Today we moved further along our journey towards Sapphiron and beyond by downing Noth. The encounter itself is quite technical, with less margin for error than really experienced previously.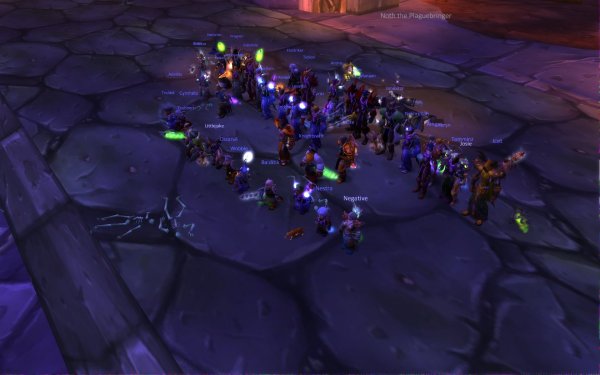 The larger version is available.
Grats to all the attendees and players who fought hard for this victory 🙂 Grats to Saeco on Noth's Frigid Heart also!