Okay, so as most will know we've started on our Naxxramas journey. We've met with some good progress, screenshots as follows. All in all, we've progressing very well – with the Instructor battle going pretty smoothly. Corpse despawned, so we went and took a photo in the battle room instead!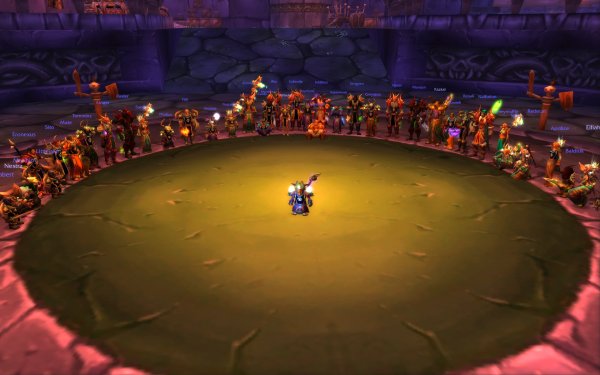 Belatedly, we also downed this guy the other week 😀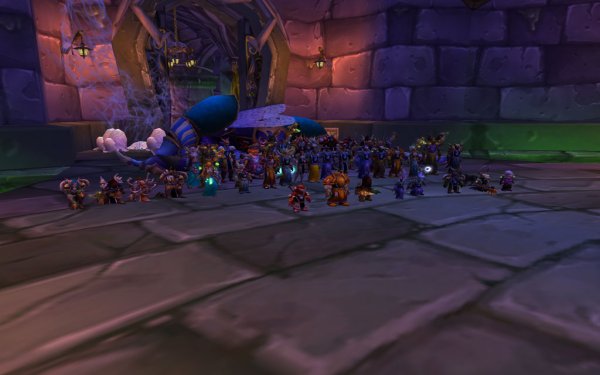 Large images of Instructor and Anub available.